It's a lot of fun to head to New York and catch a Broadway show. But with the average cost of a single tickets going for about $120, add in travel and food and things can add up quickly. Luckily, you don't have to go to NYC for a Broadway caliber show. You can see one here without paying top prices and traveling very far.  Here are five great theaters to see a play in New Jersey.
1.     State Theatre New Jersey (New Brunswick, NJ)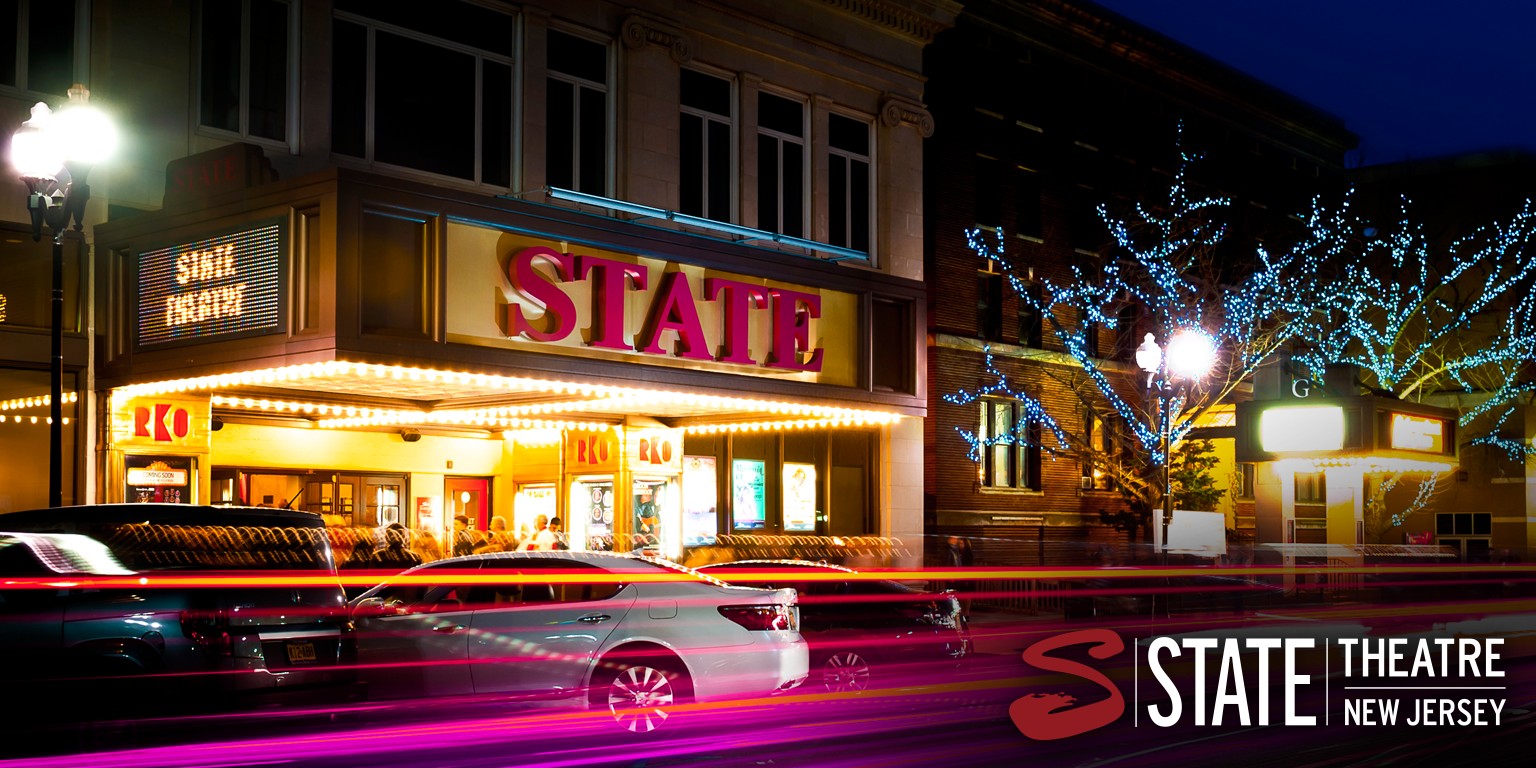 This old vaudeville theater located in Central Jersey,

 

has

 

an array of programming (this reads a bit like a press release. A little boring) including Broadway shows. Built in 1921 by the theater and cinema designer Thomas W. Lamb, it was revitalized into a performing arts center in the 1980s. Each year, State Theatre presents their Broadway Series, which features touring productions of hit musicals like Beautiful: The Carole King Musical and Fiddler on the Roof. You can see concert and stand up at the 1800-seat-venue. As one reviewer, Zakiyia Forbes put it in her Google review. "Too many award-winning shows to name take the stage; an eclectic mix of options for all tastes and ages." This summer, from June 5 throguh June 7, they will be presenting the tour of the 2018 Tony Award winner for Best Revival of a Musical, Once on This Island. Tickets range from $40-$98.
www.stnj.org
2.     Mayo Performing Arts Center (Morristown, NJ)
Built in 1937, this Morristown theater was renovated about a decade ago to become a premiere performing arts facility for North Jersey. The 1300-seat-theater including Broadway tours like Rent and A Chorus Line. MayoPAC has a performing arts school with over 600 students of all ages. The venue also hosts a rotating art gallery. "It's a very nice theater and well worth the price of the tickets. Just as good as a Broadway show,"
one TripAdvisor user said.
Now in their 25
th
season, they will be presenting the tour of Broadway hit Finding Neverland from March 6-7 and a concert with six-time Tony Award winner Audra McDonald on May 1. Their Broadway tickets typically range $59-$99.
www.mayoarts.org
3.     Two River Theater (Red Bank, NJ)
This theater presents American classics, world classics, and new works. Founded in 1994, the venue houses two theaters, a 350-seat mainstage and a 99-seat black box theater. The theater has hosted many guest performers and directors, like Alec Baldwin, Philip Seymour Hoffman and Joel Grey. Recently, they had their first Broadway show, premiering Joe Iconis and Joe Tracz's Tony-nominated Be More Chill. Google reviewer Shary Galloway gave the venue five stars, saying "One of the best values and benefits of Central Jersey. Many of their originating shows move on to Broadway. Professional productions with primo talent…Clearly one of New Jersey's best kept secrets." Catch the world premiere of Tony Meneses's newest play, The Hombres, this spring from April 11-May 10. Depending on the date, tickets can be anywhere from $53 to $73, with a discount for seniors and people under 30.
www.tworivertheater.org
4.     Paper Mill Playhouse (Millburn, NJ)
This 1200-seat theater in Millburn produces new works and revivals and presents some tours as well. It has hosted many well-known actors throughout the years, including Anne Hathaway, Bernadette Peters, Liza Minelli and Patrick Swayze. Founded in 1934, the theater is credited with being one of the first to begin the American regional theater movement. It was awarded the 2016 Regional Theatre Tony Award. They have produced many shows that have gone to Broadway or launched tours, such as Newsies, A Bronx Tale: The Musical and Bandstand. Paper Mill also hosts the Rising Star Awards, a statewide competition that celebrates high school performers in New Jersey. Here's what one TripAdvisor user had to say: "Best theater outside of NYC and sometimes better. Masterful musical productions in an easily accessible and safe neighborhood…Just took our granddaughter to see Cinderella and it rivaled most of what I have seen on Broadway. A must!" This summer, they will be presenting the world premiere of The Wanderer, the musical story of Rock and Roll hall of famer Dion DiMucci from May 28-June 28. Tickets range anywhere from $32 to $122.
www.papermill.org
5.     McCarter Theatre (Princeton, NJ)
Located on Princeton University's campus, the theater produces over 200 events each year of new work and reworked classics. well-known for being a pre-Broadway venue since its founding in 1930, in 2012, it hosted the world premiere of Christopher Durang's Vanya and Sonia and Masha and Spike, which went on to win the 2013 Tony Award for Best Play. It also had the world premieres of classics like Thornton Wilder's Our Town and Kaufman and Hart's You Can't Take it With You. One Google reviewer, Joanna Smith, gave it a five-star rating, saying "Great productions. It's just like seeing a Broadway show right here in Princeton." Check out their presentation of Nathan Alan Davis's The Refuge Plays this spring from May 8-June 7. Tickets are $25-$78.
www.mccarter.org